High Class Escort Leipzig
Girlfriend Erotic and Girlfriend Experience with independent Escort Anastasia
Would you like to meet a young escort lady who gives you the feeling that you are familiar and that you have known her for a long time? You want to have an enjoyable experience that is intimate, romantic and passionate? This is what the Girlfriend Experience offers you, often abbreviated as GFE. The Girlfriend Erotic is particularly popular with gentlemen who are single and want to enjoy a tender and trusting date again.
Meet the gorgeous escort lady Anastasia, with whom you can build a personal connection in the shortest possible time and who will satisfy your deepest desires. At Girlfriend Erotic you will experience a relaxed, uncomplicated time and live out your needs for affection and closeness. At Girlfriend Experience, intimacy is created with an escort lady like with a real girlfriend. Cuddling, kissing, showering together, caressing each other, massaging - all these wonderful things are part of Girlfriend Experience.
An unforgettable feeling with the VIP escort model

Escort girl Anastasia is your perfect temporary friend, she has the necessary empathy and really enjoys recognizing and fulfilling a man's innermost desires. Independent escort girl shares your interests, loves to travel and accompanies you on your business and holiday trips throughout Europe. Start your perfect date with a romantic dinner. Enjoy the delicious wine and interesting conversations. A delicious dessert later in the hotel room will of course not be missing that evening.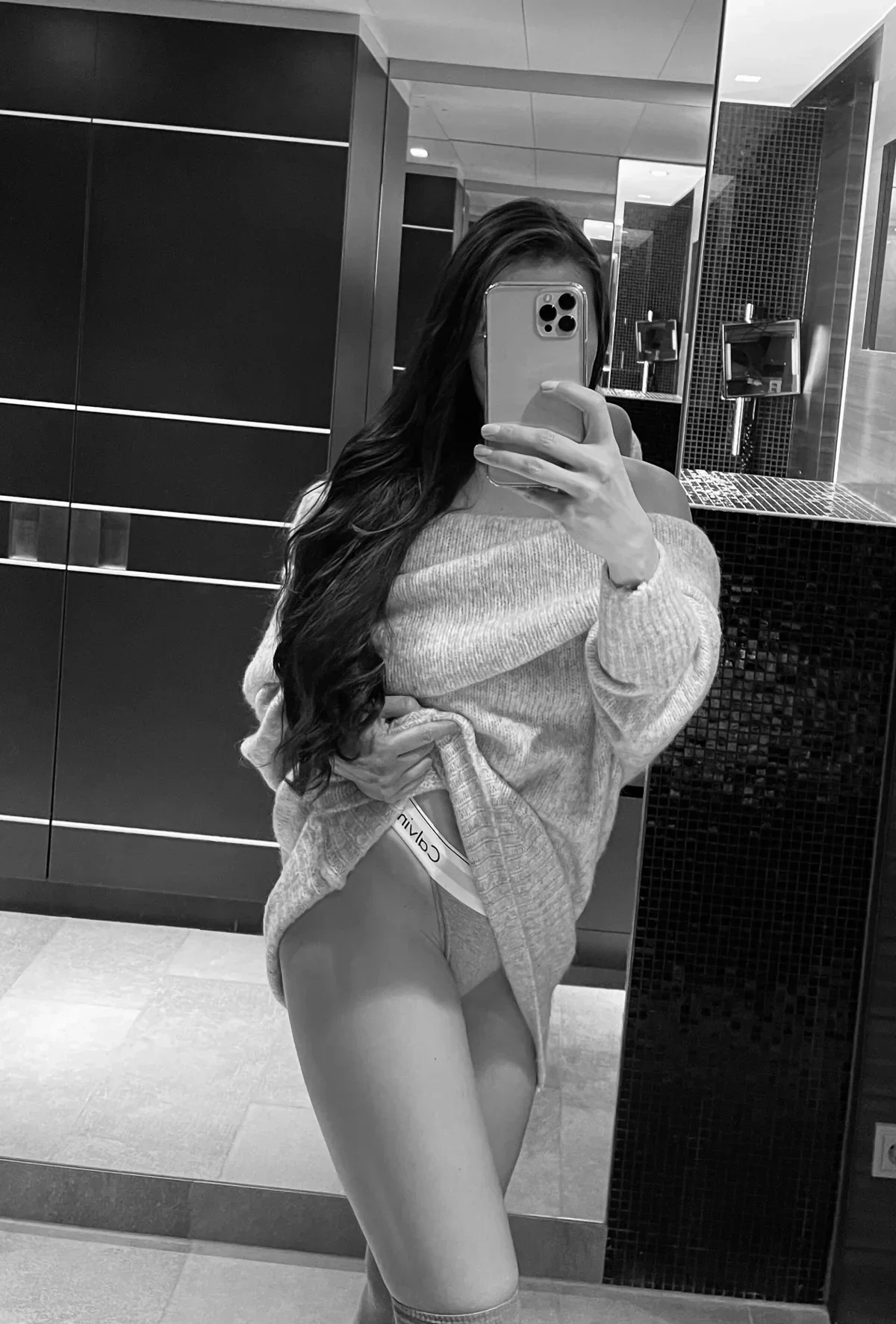 Real girlfriend experience with the independent escort girl Anastasia
Enjoy an special experience that is much more than just sex. High class escort model Anastasia takes on the role of your partner and enjoys herself with you at an opera or theater visit. With her natural and authentic appearance, she also leaves a serious impression on your business partners and there will be no doubt that she is your real friend.
The highlight of your GFE date is the erotic part and being together in a romantic place. Feeling in love again, feeling gentle touches, enjoying long erotic foreplay and loving sex. Anastasia is a stunning, sexually open minded woman and is the perfect partner for this unforgettable experience.
Most important thing to me is, that you feel comfortable in my company. I am a passionate escort and it is very important to me, that we have an unforgettable time together. Let yourself be enchanted and seduced by my warm personality and my beautiful body. Experience a date with real devotion, without any time pressure, where everything is possible. You can tell me all your wishes and I will also tell you about my erotic desires. I am looking forward to hearing from you soon :)
Welcome to a world of erotic roleplay
Let your imagination run wild and finally be who you want to be. In role-playing games we can live out our curiosity, creativity and passion together. So that it never gets boring, every escort date should be an experience. I love to experiment and come up with something new every time. Because sexy role-playing games offer a wide variety of possibilities. Tell me about your fantasies that you have long wanted to live out and I will also reveal my wishes to you. Let's immerse ourselves in a world and savor our secret lust to the full. Whether maid, stewardess or secretary, my wardrobe of costumes leaves nothing to be desired and will give you visual and sexual pleasure. Clear the stage, let the games begin!
Do you need the loss of control to compensate for your job? I offer a light BDSM game where you can give me control and let yourself go. As a successful company boss, you have to make many important decisions every day and you are constantly in a position of power. To compensate, you can experience a role-playing game in which you hand over all control to me. It's less about physical control than true submission is in the mind. Let me know your wishes and we will come up with a role-playing game together in which you can let yourself go completely.
I am looking forward to our exciting journey into the world of BDSM!